your closet!
Are you looking for the perfect closet?
Here you will find a wide variety of wall cabinets for your needs! Whether 10 inches or 19 inches, in 440mm or 600mm depth, or from 6U to 18U in height! Everything available here!
Find closet here!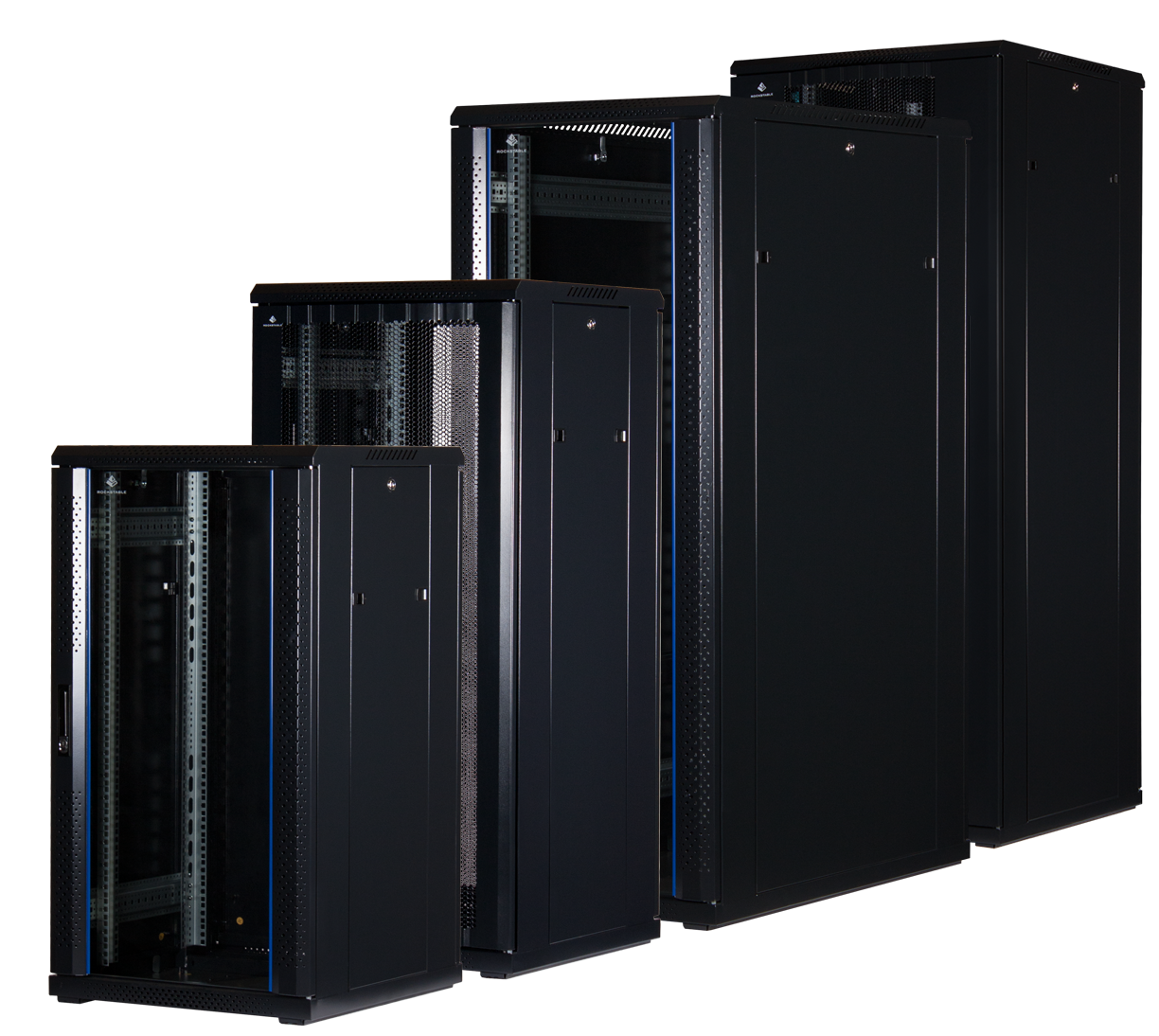 Your network cabinet!
Discover a wide range of server cabinets right here!
Different widths, heights, depths and doors, just the right thing for you.
Find the right network cabinet!
Rockstable transceiver module
Have you ever been annoyed by the high prices for transceivers? We too, but we have good news for you! Our portfolio includes various compatible versions of the most common Cisco, HPE and Ubiquiti transceiver modules; 100% reliability and speed at a fraction of the cost. Find SFP or SFP+ transceiver modules here:
SFP transceiver module

100% OEM reliability and speeds up to 4.25Gbps at a fraction of the cost.

Upgrade now!

SFP+ transceiver module

High functionality at speeds of up to 10 Gbit/s. These properties, validated durability and price speak for themselves.

⠀

Experience 10Gbit/s!